Too many PCPs are left out of the value-based care (VBC) movement.
AllaraCare is leading the way in developing state-of-the-art clinics and MSO services specializing in senior care.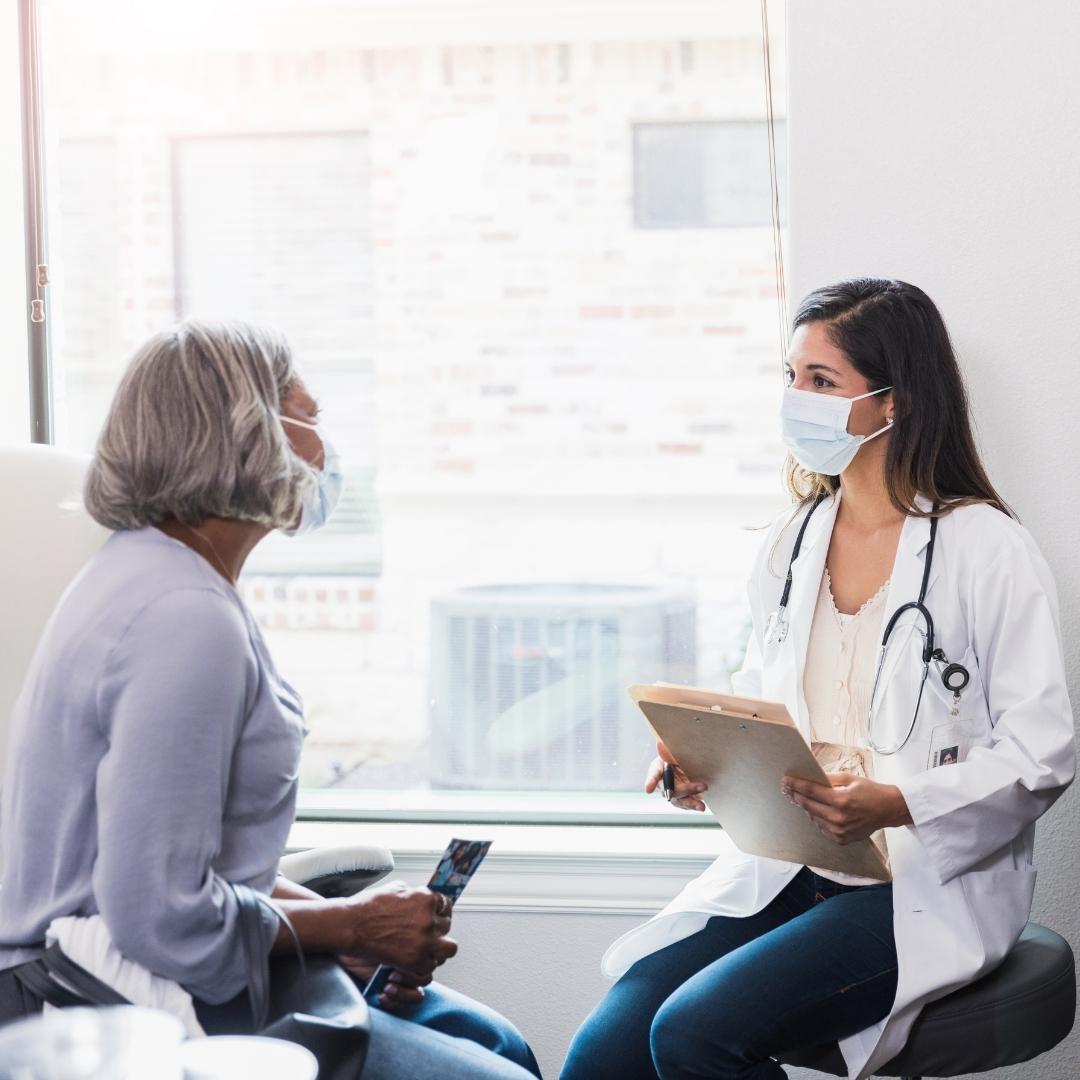 We partner with Medicare ACOs and Medicare Advantage Plans to deliver high-quality, well-coordinated healthcare for seniors.
Our team of compassionate doctors, nurses, and care coordinators work together to provide personalized care plans for each senior we serve. By helping them manage their chronic conditions, navigate the health system, and access the care they need, we help seniors stay healthier and more independent for longer.
AllaraCare Management Services Organization (MSO)
delivers a comprehensive set of services to Medicare ACOs and Medicare Advantage Plans
What kind of insurance model does AllaraCare use?
We provide level-funded health insurance. Just like fully insured, you never owe more than your monthly contribution and the agreed costs of your plan design (coinsurance, deductibles, etc). A stop-loss insurance policy is included in your plan to cover any excess claims.
What are renewal rates like?
AllaraCare's renewal rates are better than legacy carriers because we price plans more accurately right off the bat.
Level-funding seems like it will be more work for the HR admin. Will they be overwhelmed?
No. AllaraCare helps all along the way and has simplified the process to make it seamless for you and your HR team. There is no additional work you need to do to maintain the plan.
How can I measure the benefits of "concierge-style" service?
Beyond improved employee satisfaction rates, you may notice an increase in productivity as employees spend less time worrying about and managing their healthcare:

● Employees spend ~3.5 hours of company time each month dealing with healthcare issues. [source]
● 88% of adults don't have the health literacy skills to manage all the demands of the current healthcare system. [source]
What kind of Rx savings can we expect?
Today, the average person in the U.S. overpays on 25% of their prescriptions.[source]
For example, here's how AllaraCare helps members with diabetes:
Our A+ Navigators provide individualized education on using brand-name vs generic insulin. For members who decided to switch from Humalog™ brand cartridges to generic cartridges, their Plan saved $700 per month and members paid just $15 per month.