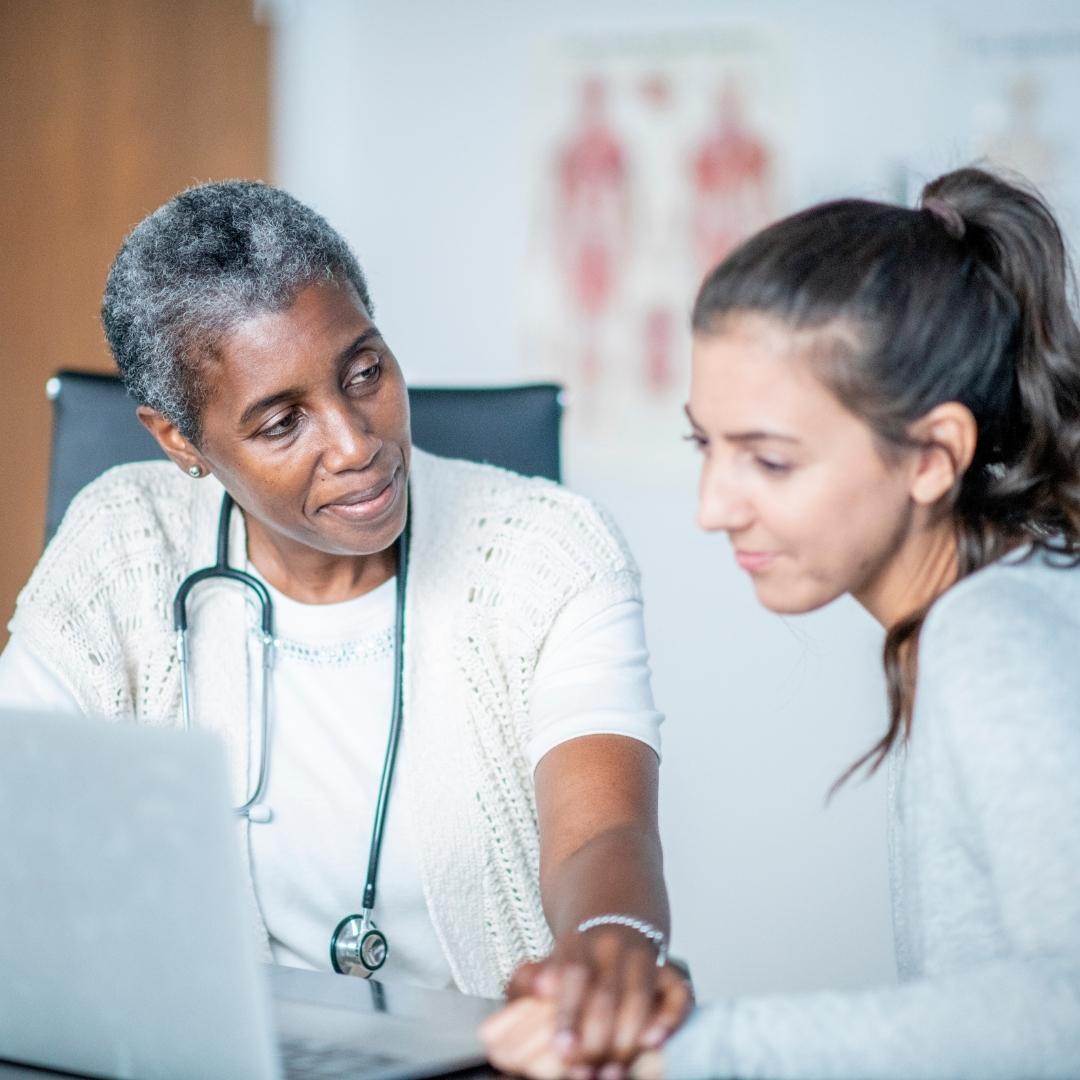 Employers deserve better options for their people
To have a solution that lets them offer solid healthcare benefits—without the runaway costs that currently cripple their growth. Conventional insurance models make a mystery out of pricing, at the cost of quality care and choice.
AllaraCare gives everyone—patients, doctors, and employers—greater personal control over healthcare spending.
Who says you have to suffer another year of costly healthcare and unhappy employees?
This whitepaper explains how our current systems went wrong—and what's now required for employers to find real relief.
Make this your last awful year!
Discover proven strategies for creating a better system that improves the cost/value equation and boosts employee satisfaction.
Fixing a very broken system
Today's healthcare industry is chronically ill and needlessly complex. Information and support are virtually nonexistent. And even in the cases where people have options, they struggle to evaluate providers and treatment options using criteria like "What will this cost?"
We think it's crazy to deny people the kind of information they'd demand before deciding on any other type of major purchase, let alone one as important as their health.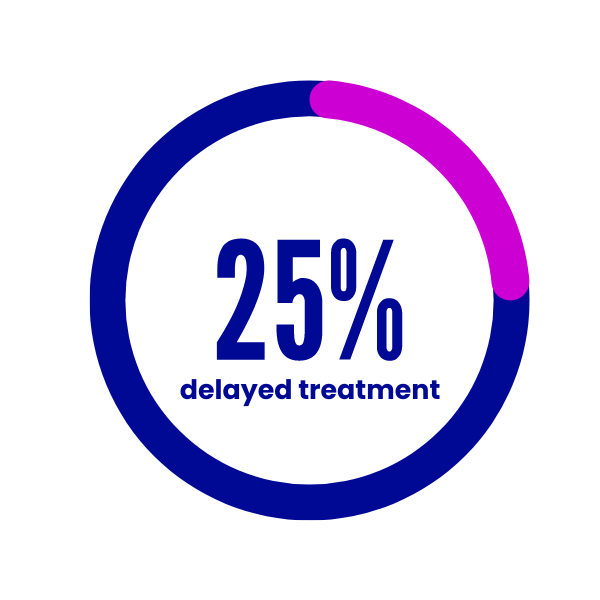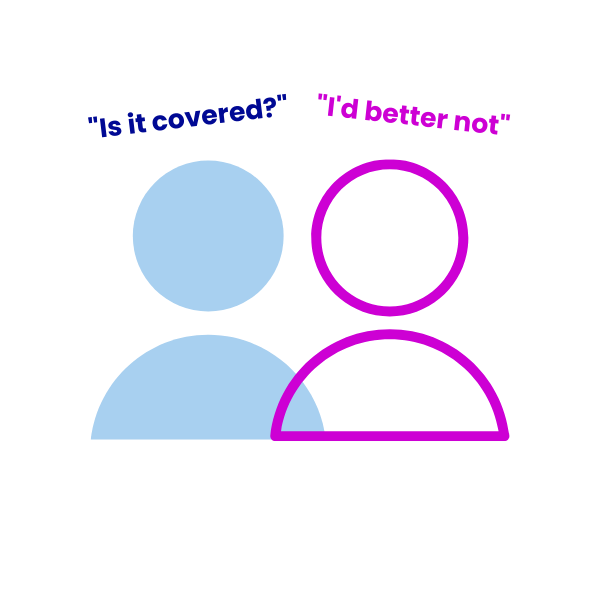 1 in 4 Americans have put off needed care due to cost
50% of patients neglected needed care due to confusing plans
Turnkey healthcare solutions to rein in runaway costs.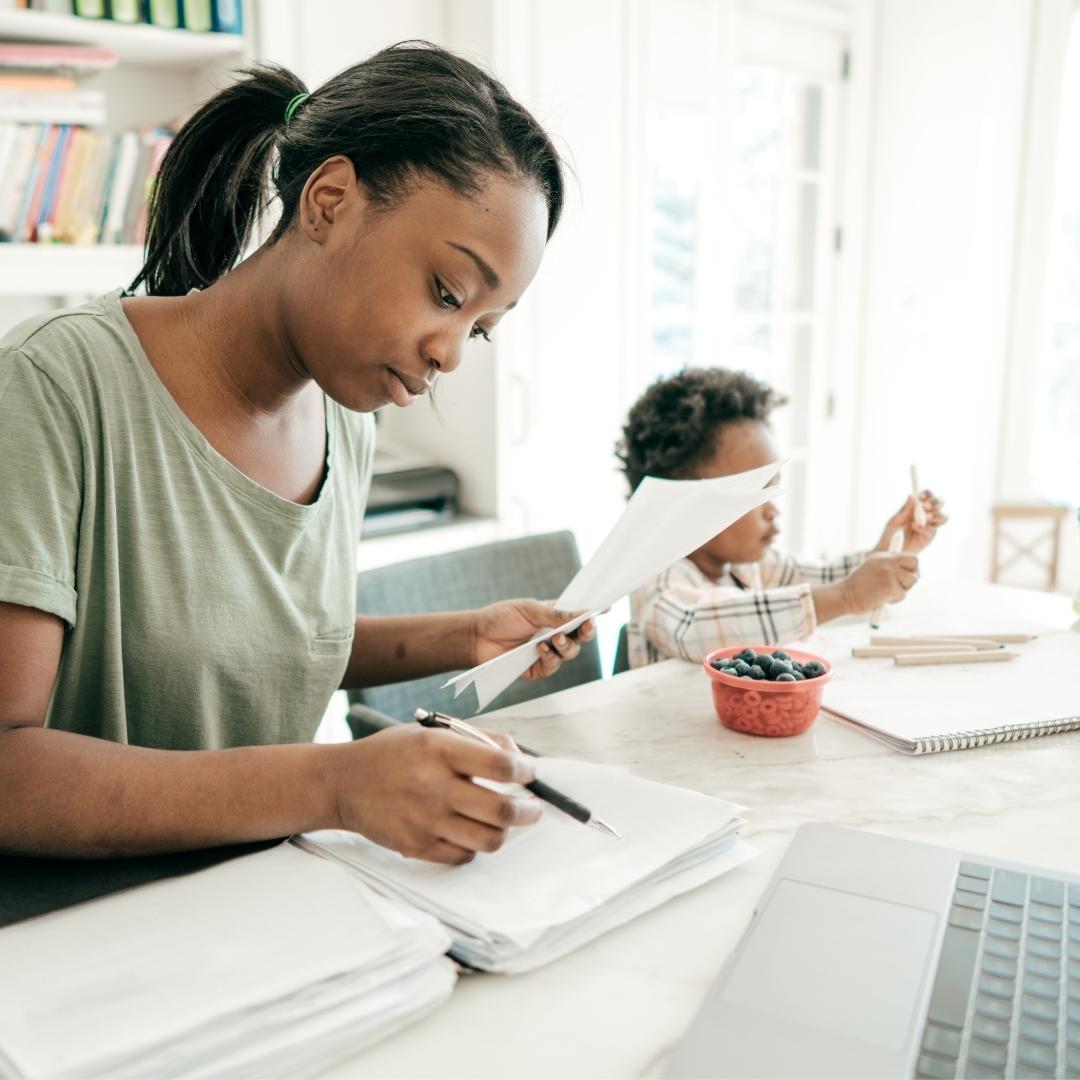 Real cost savings for employers—up to 30% per year
We get these results by taking advantage of all the "levers" proven to cut unnecessary expenses, while improving patient experiences and quality care:
Use proven high-value providers
Keep people healthier in the first place
Attack fraud, waste, and excess administration costs
Service and freedom that employees appreciate
Employers will recognize all the elements of a traditional health plan, but with a lot more opportunity to keep employees satisfied—and serious cost-savings opportunities—year over year.

If we look "under the hood," our financial model is basically a level-funded plan. That means employers pay a fixed monthly premium (aka "maximum plan cost") that is 100% capped. What's more, a stop-loss policy is built into your plan to protect against catastrophic healthcare expenses.
everything you need & more
National or Open Access provider network options
Lower-cost pharmacy options
Concierge-level member support
Independent Third-Party Administrator
Protective stop-loss coverage
Year-round access to claims data
Based on industry data, level-funded plans:
Can cost 18-20% less than older fully insured plans
Can help healthier groups pay lower premiums
Can provide significant annual surpluses (rebates) for many employers
Can support 100% price transparency; "best care at the best price"
Customized solutions for employers
Your company has unique coverage needs, which is why AllaraCare offers flexible, customized solutions to help offset the longtime chokehold of confusion, cost and frustration associated with everything that isn't working in our current healthcare system. We are 100% independent in creating our plans.
Our A+ Navigators
Being ignored or de-prioritized feels horrible. AllaraCare's health guides (called "A+ Navigators") carefully attend to each member—providing concierge-style service and helping people quickly get the care they need. They help people understand their plan and what they're getting—upfront. With honest compassion, discretion, and privacy.
Unbiased Rx benefits programs
Our transparent, independent, pharmacy benefits management (PBM) program flies in the face of older models—by examining all the options for getting better pharmaceutical value (including international sourcing, and proactive enrollment in manufacturers' prescription-assistance programs).
Evidence-based data to benefit everyone
We analyze a lot of data to guide members toward providers who deliver the greatest healthcare value (as measured by quality and cost). By making it easier to "shop," we help everyone make better-informed, decisions—simplifying healthcare while reducing costs.
Ongoing, "whole-person" wellbeing
Our model focuses on proven team-based, personalized care (including behavioral health) that leads to better management of chronic disease, promotes total wellbeing, and prevents costly complications.
An ACA-compliant
healthcare solution
Available to employers
with 25+ employees
Available in
all 50 states
A+ Navigators—a single point of contact to help with:
Easy, proactive support in maintaining optimal health
Patient advocacy and service coordination with providers
Fast answers to any program questions (benefits, billing, etc.)
Transparent guidance on all possible ways to keep costs down
Lower-cost medications
Finding high-quality/low-cost options for great care
Here's what real members are saying...
""While vacationing out of state, I sustained a late-night injury. I chatted my A+ Navigator through the app to see where I could go that would be covered under my plan. Instantly she texted back, asking if I was OK. Then she asked the zip code of our location. In minutes, Estelle sent me five nearby facilities that could handle my injury. She also provided the costs for each place. Just having her there allowed us to have a much more relaxing vacation!"
-Brittany Z., AllaraCare Member
Ready to feel good about healthcare again?
See how AllaraCare's solutions truly benefit your employees and your business.
Are you a broker?
We're looking to work with a few forward-thinking brokers interested in escaping the status quo. Give your clients the kind of healthcare coverage they actually want.
Are you a business advisor?
Do your clients need to save on their healthcare insurance while still taking care of their employees? See how attorneys and accountants are delivering value-add counsel.