Primary Care Providers (PCPs) are best positioned to fulfill the healthcare needs of small businesses and seniors.
AllaraCare exists to empower PCPs to offer meaningful solutions to small businesses and seniors.
AllaraCare Health Programs for Individuals, Families & Businesses
All AllaraCare solutions offer concierge member service with zero out-of-pocket costs.
$0 Primary Care
Unlimited, same or next-day access in-person and virtual
$0 Mental Health
In-person and virtual
$0 deductible/
0% coinsurance
in our concierge network
Our health programs connect small/mid-sized employers with clinicians to deliver healthcare to employees that is:
Affordable. We offer employers alternative health programs with $0 copay/deductibles and unlimited access to AllaraCare primary care and behavioral health clinicians both in-person and via telehealth when medically necessary.

Guided. Using high-touch customer service and tech-enabled solutions, we offer concierge-level support to all employees to help them navigate and find high-quality and affordable healthcare options.

Transparent. We support employers and their employees to better understand the true cost drivers of healthcare and how to improve overall quality while keeping healthcare affordable.
Ready to hear more about AllaraCare Health Programs for Individuals, Families & Businesses?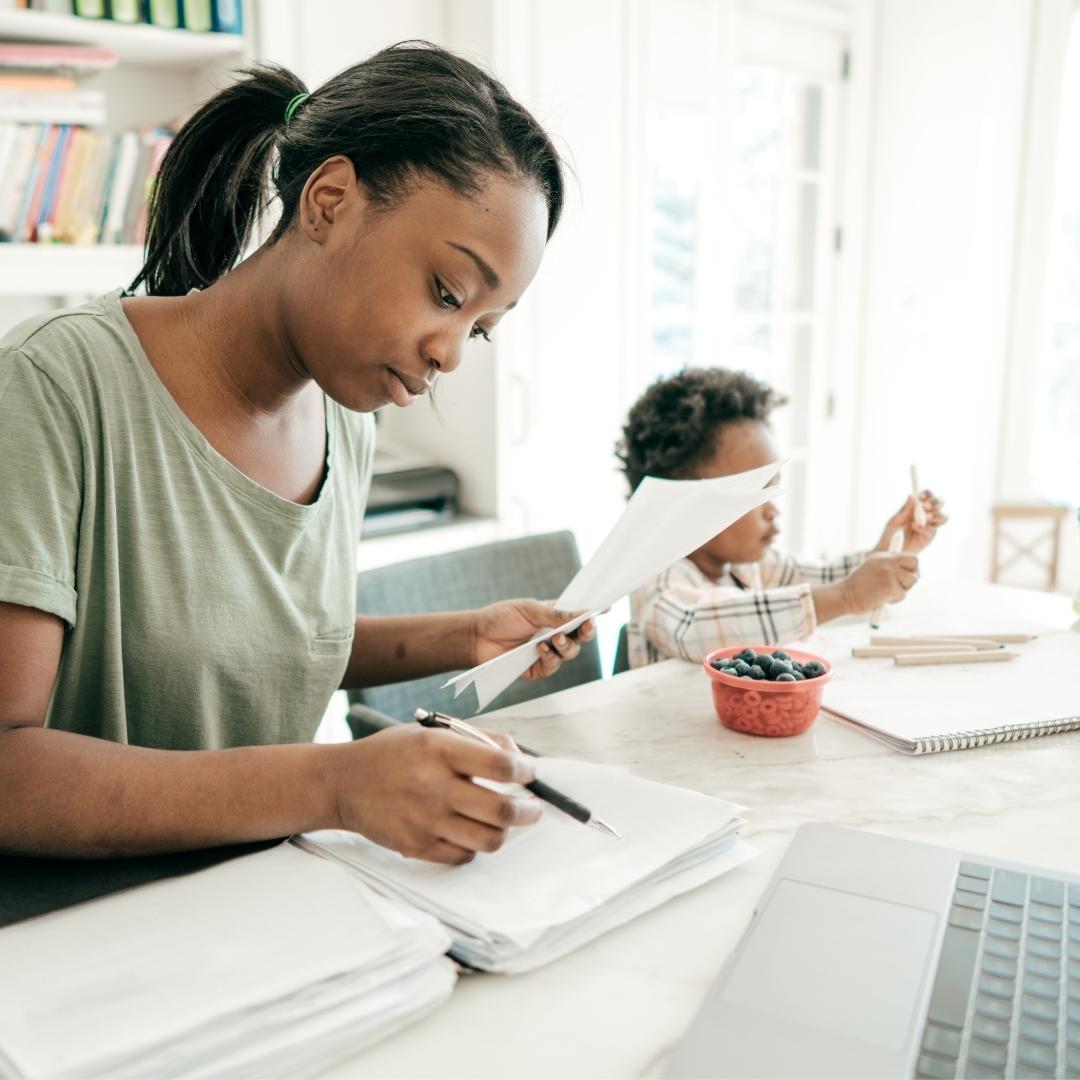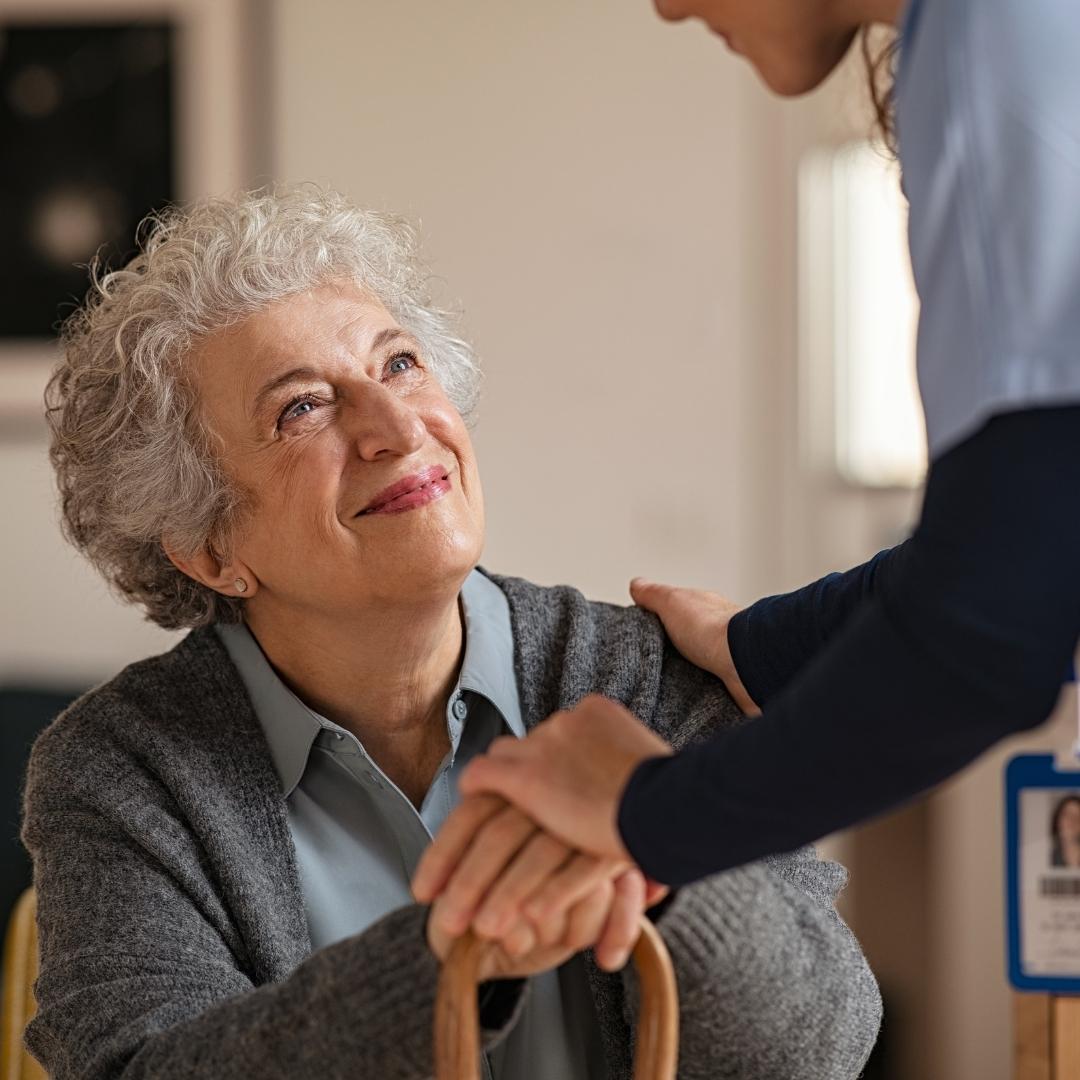 AllaraCare ACO Enables PCP Success in Value-Based Care (VBC)
AllaraCare is leading the way in developing state-of-the-art clinics and MSO services specializing in senior care.
A+ Clinic Capabilities:
House Calls
Transportation
Specialty Care Coordination
Patient Experience
Care Management
Medication support
Behavioral Health services
X-Rays/Bone Density

Remote Patient Monitoring
MSO Services for PCP VBC:
STAR Measures

HEDIS Measures
Patient Experience
Accurate Diagnostics
Care Management
Care Coordination
Transitions in Care
House Calls
Transportation
I'm a Medicare Beneficiary
I'm a Primary Care Provider
I'm a Medicare Advantage Program or ACO
Let's Connect!
Learn more about how an AllaraCare solution can improve access to high-quality, affordable healthcare for all.