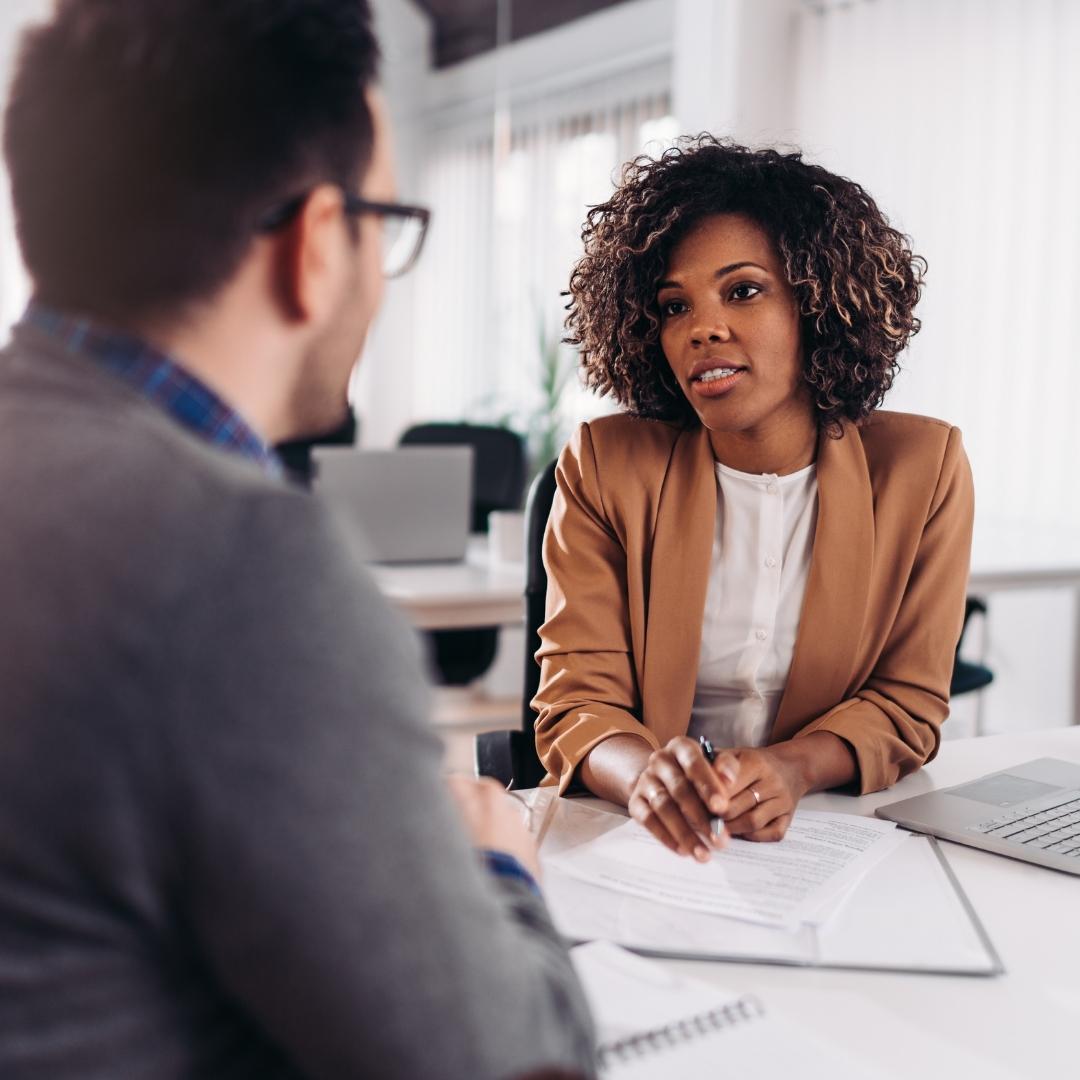 Dissatisfied with the status quo?
AllaraCare is an opportunity to offer your clients and prospects a genuinely modern approach to benefits design—grounded in a level-funding model—but so much more advanced in many other ways.

As an independent organization, we enjoy unprecedented flexibility in designing health programs that appeal to a variety of employers determined to rein in costs—while keeping their people happy.
What if you could offer clients a real way out of annual cost increases and "concierge-level" care?

We all know there are no "silver bullet" solutions, but AllaraCare is changing the conversation by making today's best ideas actionable in a comprehensive program.

A real breakthrough approach!
This whitepaper addresses the underlying ideas behind a truly different offering for your clients and prospects.
Why a new breed of brokers brings AllaraCare into the mix:
Real savings
The strategies we use reduce costs vs. traditional fully-funded plans for small to mid-sized groups.
Best-in-class member experience
Our A+ Navigators earn Net Promoter Scores in the mid 80s (Legacy carriers' scores rarely hit 20!)
Sales & onboarding support
AllaraCare can handle quoting, proposals, open enrollment & more. We can easily fit within your firm's model, too.
We're looking for a few good brokers.
AllaraCare can help keep your clients happy and bring down their healthcare costs. Learn more about how to become a Credentialed AllaraCare Advisor in a brief presentation.

We'll cover:
The best reasons to sell AllaraCare
● How we help you make the case to employers
● Plan Options
● National Provider Network Options
● Marketing support (e.g., proposals, implementation, onboarding/education)