We're here to make it better. (And better
+

better.)

Healthcare costs are crippling you, but until now, all you could do was suffer the annual increases. A+ Complete offers a meaningfully different set of options that can really satisfy employees (we have the numbers to prove it) while cutting costs—and giving you better control over runaway expenses.

The right care. At the right place. For the right price.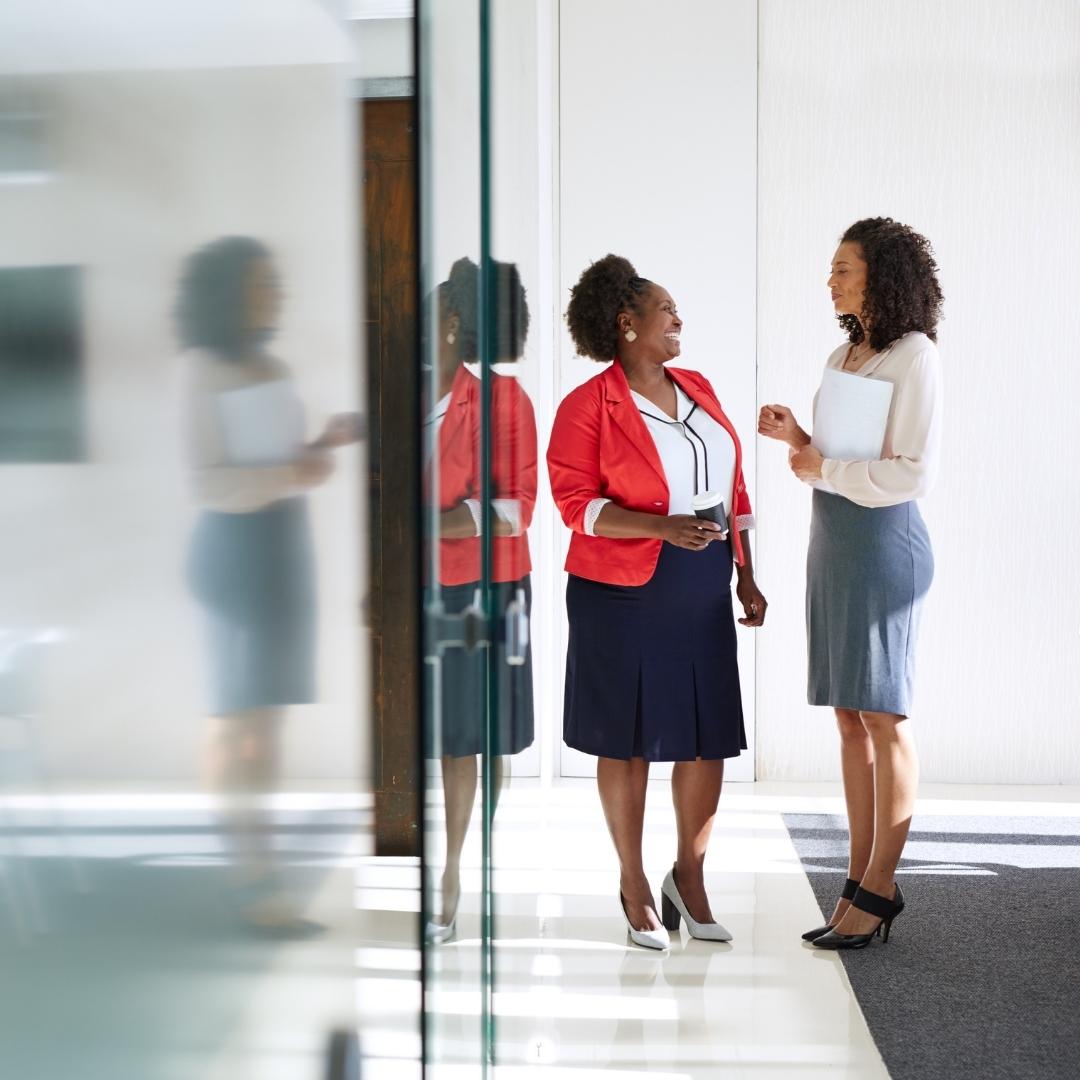 Better employee satisfaction
Keeping members healthy—and happy—is at the heart of what we do. We deliver concierge-style service through our corps of A+ Navigators. AllaraCare provides national network coverage and works diligently to minimize out-of-pocket costs for employees.
Better mix of meaningful benefits
Access to a wide range of providers through national networks
Lower-cost prescription drugs
HSA and HRA options
Zero (or near-zero) out-of-pocket costs
Programs that can be highly customized by each employer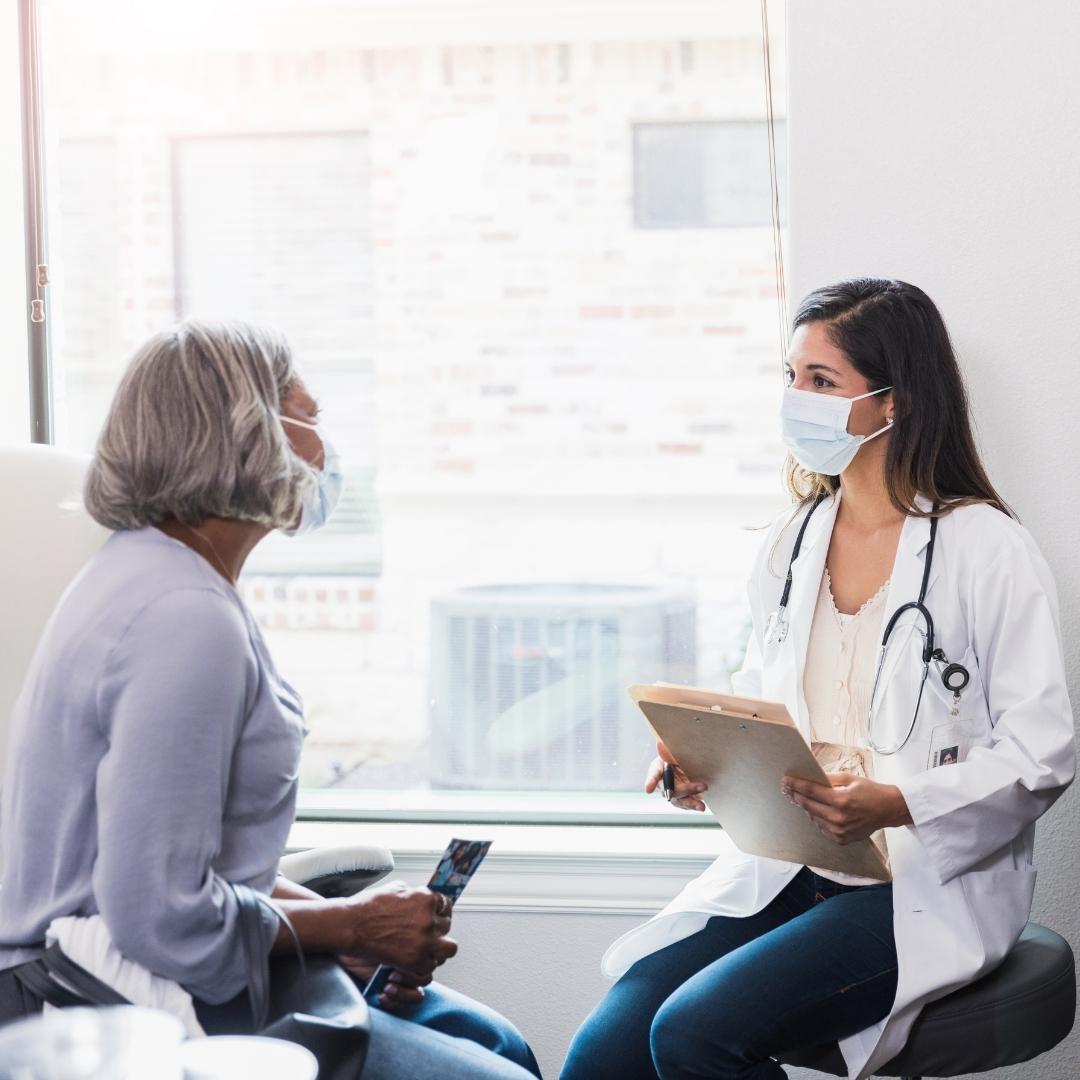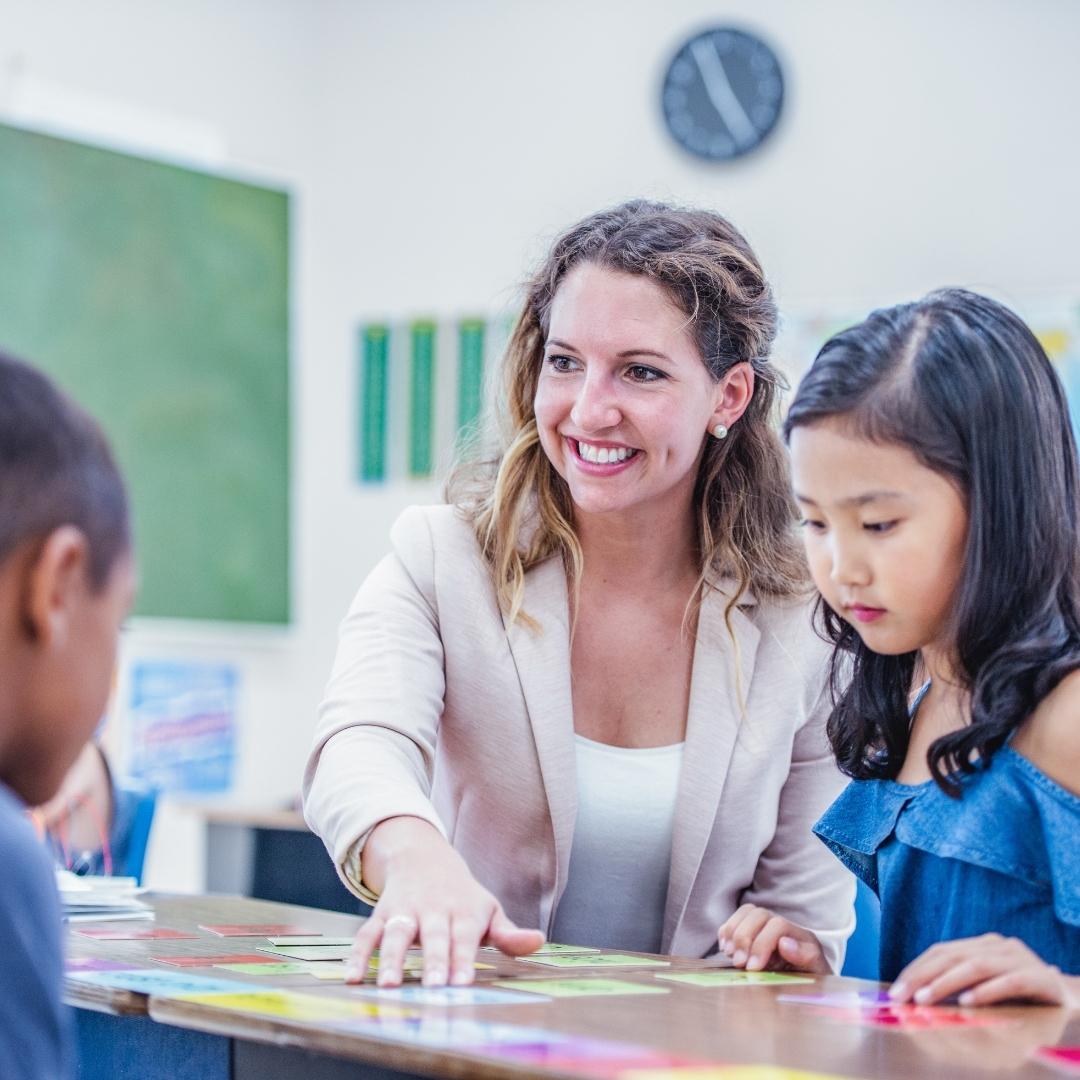 Better insight into the cost of everything
AllaraCare supports better budgeting through our level-funded (fixed premium) structure, with opportunities for "course corrections" at regular intervals. Quarterly reporting—regardless of your company's size—gives you clear insight into what's being spent where, so any sized business can manage costs like a major player. Recommendations based on the latest population health information provide additional ongoing opportunities for savings and program optimization.
About "level-funding" and "stop-loss"
Benefits terminology can quickly turn into confusing jargon for many of us. Here are some straightforward explanations to clarify key terms:
Level-funding
A consistent, standard expenditure (premium) that lets you budget with confidence (vs. "self-funded" plans that leave you vulnerable to usage-based cost hikes).
Stop-loss
Extra protection, in the form of an insurance policy, built into AllaraCare. This guards against unexpectedly high usage or cost overruns, so that you don't bear this burden.
When everybody knows what everything costs, better decisions are possible.
Peel back the mystery around healthcare costs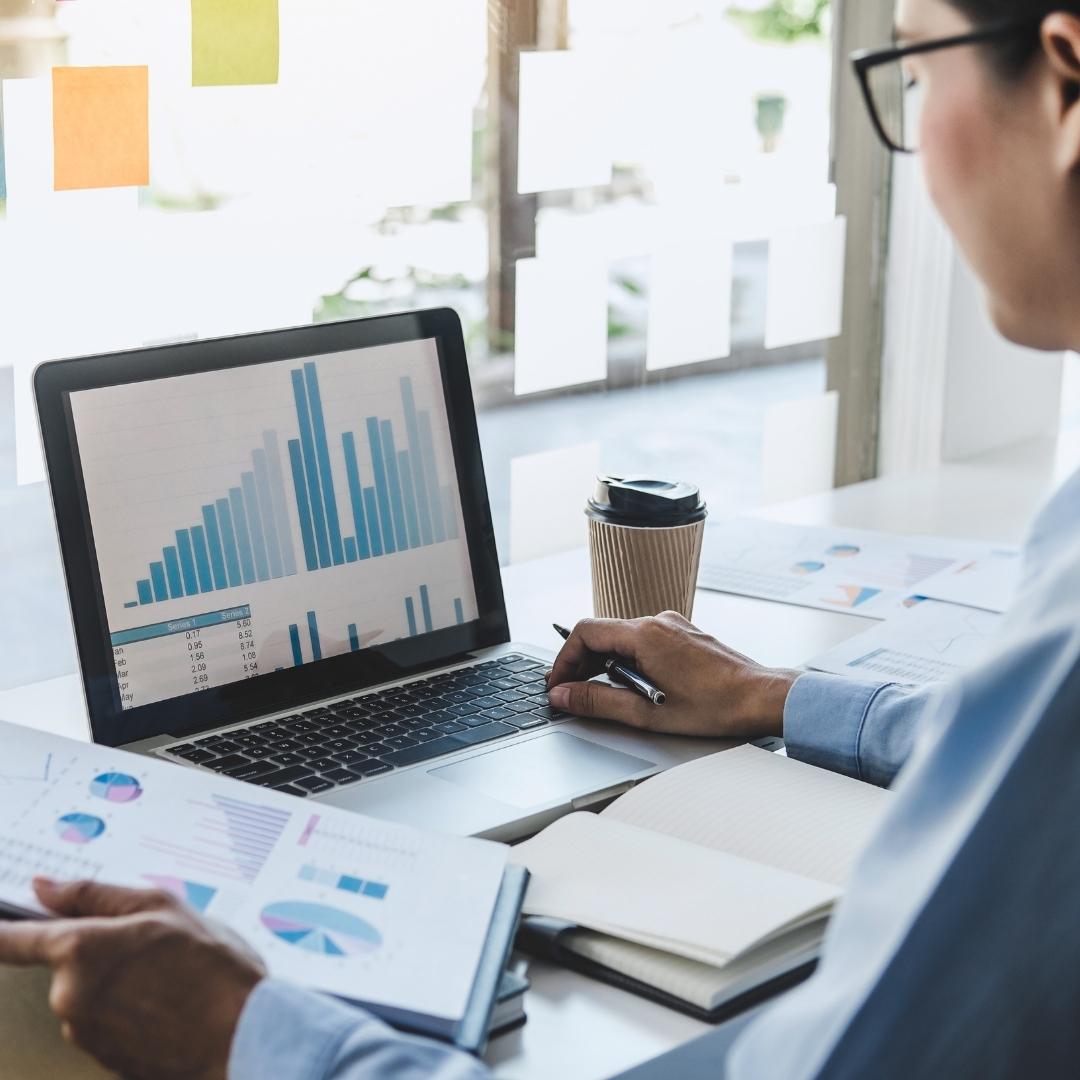 Before your program year begins, we provide educational enrollment resources to your employees (e.g., webinars, demos, and welcome kits). This initiates them to the "consumer-style" options they'll enjoy with AllaraCare, balancing quality and cost as they prefer.
During the year, our A+ Navigators provide continued support so employees get the most out of their benefits. We offer tips to help lower their costs (and yours) while selecting the highest-value care available.
Employers see what they're paying for coverage. And members learn to appreciate what it really costs for services (like an unnecessary trip to the ER) because they're informed of those costs.
Our A+ Navigators make it easy for patients and their doctors to make informed decisions by coordinating care at the most effective and cost-efficient locations.
Where the savings come from...
AllaraCare focuses on reducing the 30% waste and 43% insurance and administrative costs that consume healthcare today. And we provide full transparency on the real cost of care for your employees to help identify even more opportunities for cooperative savings.
Smarter plan design
+

management

We provide everything needed to administer a self-funded health program. Our integrated Third-Party Administrator (TPA) is paired with robust employee education and engagement solutions that are critical for a successful program.
More data-sharing gives employers greater control.
By sharing program performance quarterly, we ensure savings and outcome opportunities are maximized (during the year and at renewal).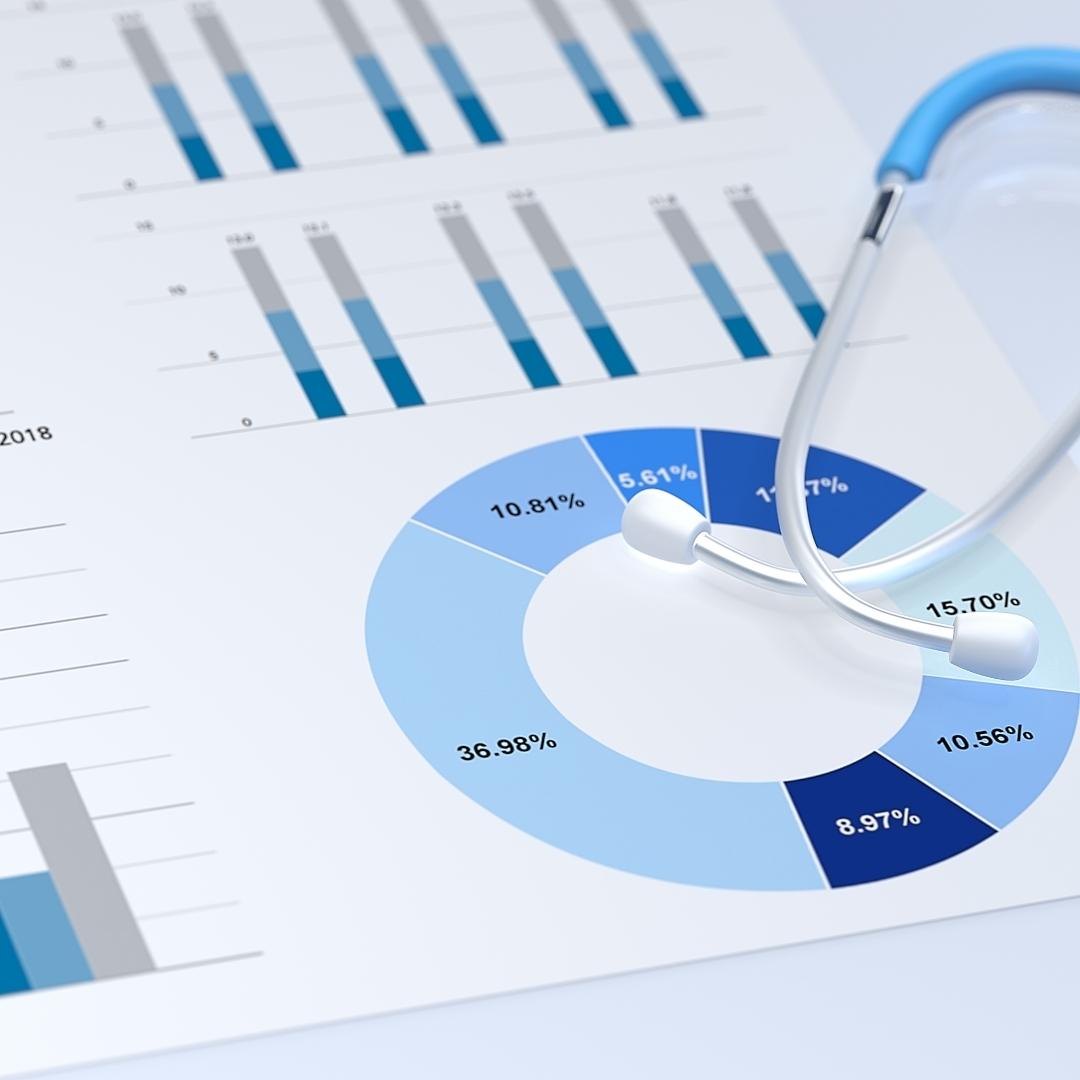 "We were desperate to get escalating costs under control, while still providing top-notch benefits to our dedicated staff. AllaraCare is delivering on both fronts, and we are very encouraged by what we're seeing on our balance sheet...and what we're hearing from employees."
-AllaraCare Client
What kind of insurance model does AllaraCare use?
We provide level-funded health insurance. Just like fully insured, you never owe more than your monthly contribution and the agreed costs of your program design (coinsurance, deductibles, etc). A stop-loss insurance policy is included in your program to cover any excess claims.
What are renewal rates like?
AllaraCare's renewal rates are better than legacy carriers because we price programs more accurately right off the bat.
Level-funding seems like it will be more work for the HR admin. Will they be overwhelmed?
No. AllaraCare helps all along the way and has simplified the process to make it seamless for you and your HR team. There is no additional work you need to do to maintain the program.
How can I measure the benefits of "concierge-style" service?
Beyond improved employee satisfaction rates, you may notice an increase in productivity as employees spend less time worrying about and managing their healthcare:

● Employees spend ~3.5 hours of company time each month dealing with healthcare issues. [source]
● 88% of adults don't have the health literacy skills to manage all the demands of the current healthcare system. [source]
What kind of Rx savings can we expect?
Today, the average person in the U.S. overpays on 25% of their prescriptions.[source]
For example, here's how AllaraCare helps members with diabetes:
Our A+ Navigators provide individualized education on using brand-name vs generic insulin. For members who decided to switch from Humalog™ brand cartridges to generic cartridges, their Plan saved $700 per month and members paid just $15 per month.
Is AllaraCare a good fit for you?
Get a no-obligation impact analysis