A better experience for everyone
If your employer is offering (or considering) AllaraCare, you're about to experience a welcome change from what you've been subject to in the past.

AllaraCare actually delivers quality, affordable care—with minimal out-of-pocket expenses by connecting you with a responsive, caring, personal team ready to help you get the right care... at the right place... for the right price.

We treat our members like grownups—offering you ways to stay healthier, providing clear information to let you make great decisions, and helping you keep costs affordable by making the kinds of choices that lead to better outcomes all around.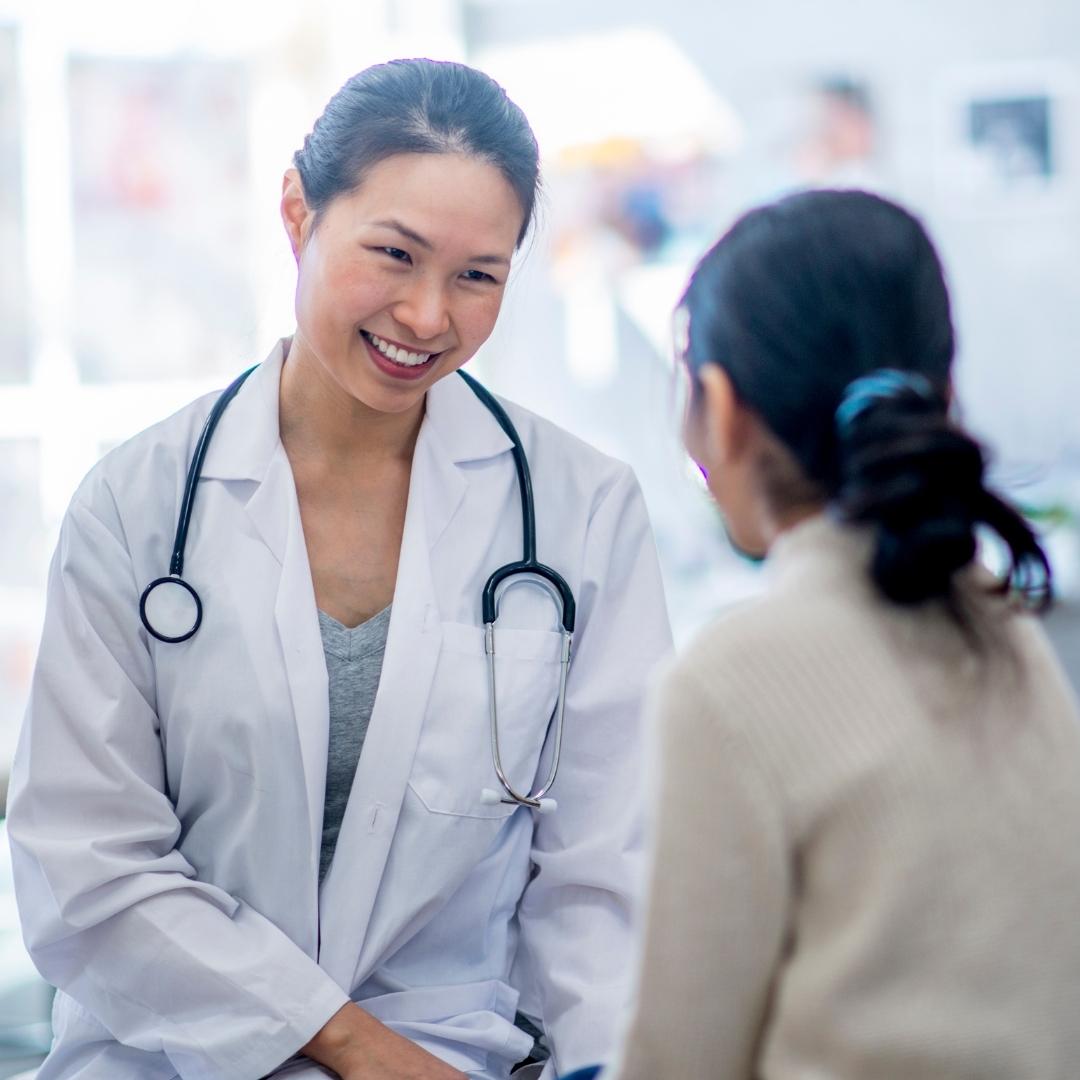 We make it easy.
Meet your personal "healthcare concierge," the knowledgeable, friendly people we call A+ Navigators. Your A+ Navigator is 100% dedicated to getting you the help you need, whether it's recommending a doctor, specialist, or lab—or just answering a question about coverage or a bill.
A+ Navigators are familiar with you, your family, and your situation.
They're available 7 days a week to help you with:
Provider recommendations and scheduling assistance
Benefits questions and education
Billing Advocacy and Dispute Resolution
Clinical questions to help with next steps for care
Assistance finding lower-cost medications
We make it cost-effective.
We help you become a better healthcare consumer—armed with information on cost and quality so that you (not some insurance company) can decide what kind of care you want.
We keep out-of-pocket costs to a minimum:
$0 out-of-pocket for all PCP visits (even telehealth and sick visits)
$0 out-of-pocket for Behavioral Health visits
Lower out-of-pocket for medications and help sourcing lowest cost/assistance
$0 out-of-pocket potential for high-cost scheduled procedures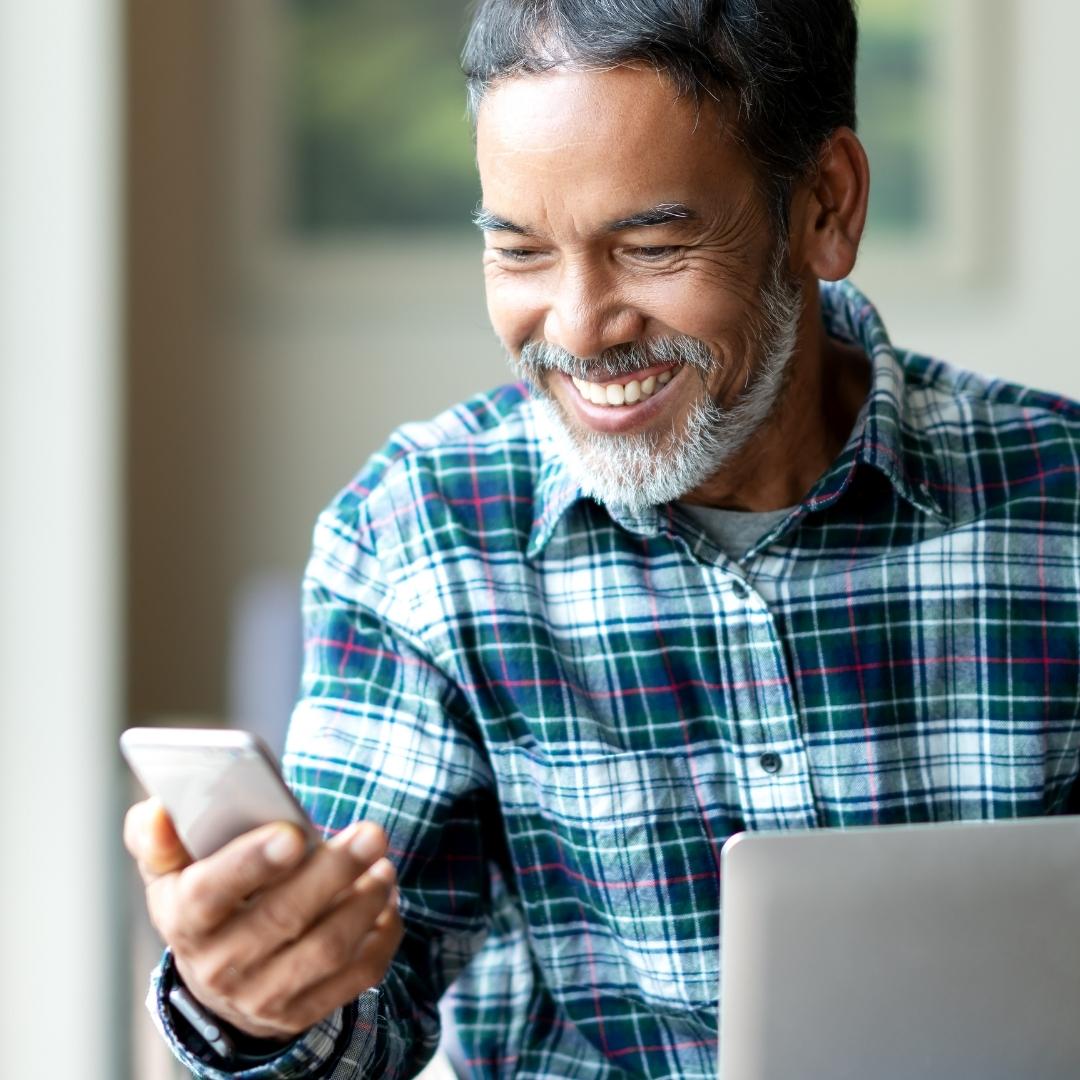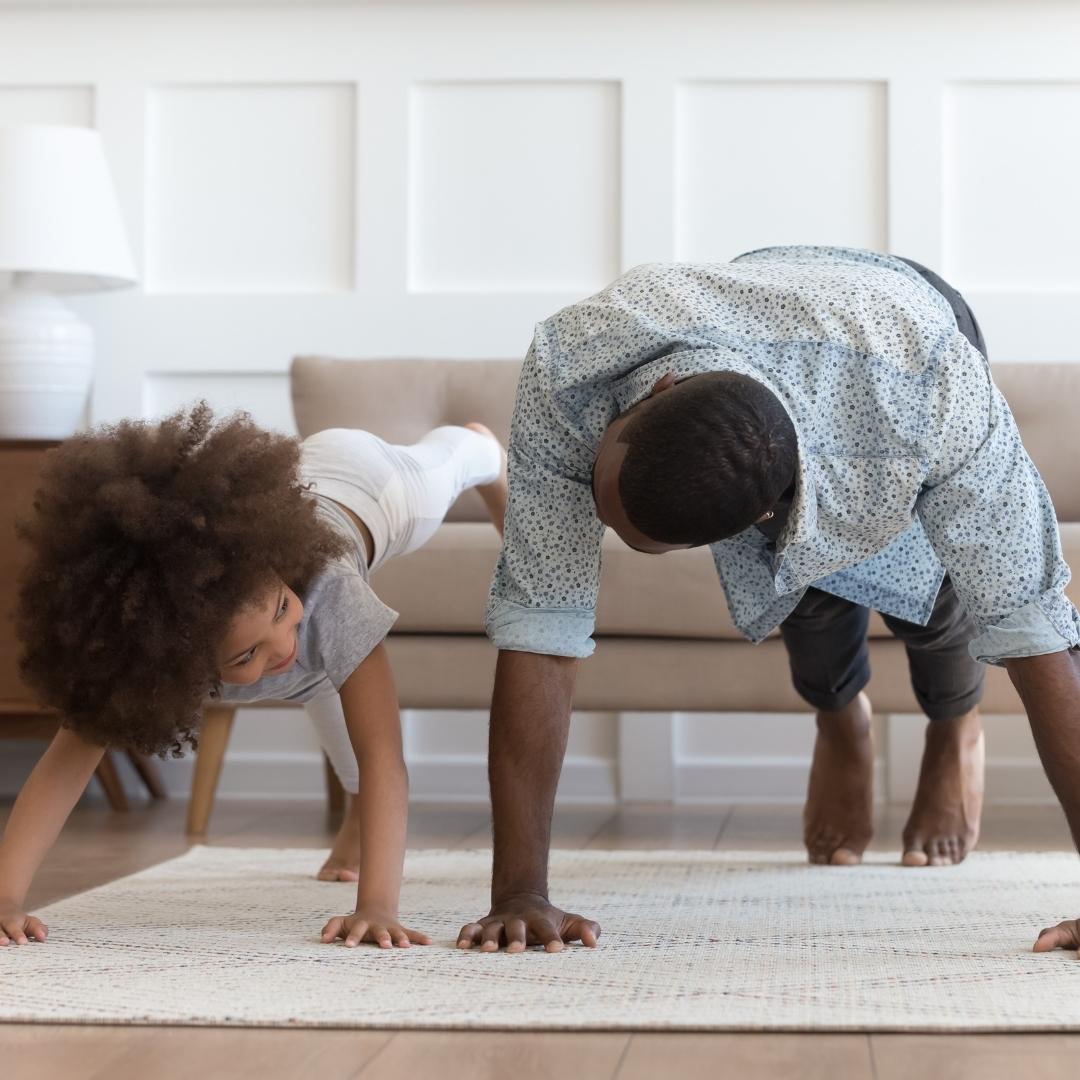 We make it personal.
We strive to make it easy for everyone to stay healthy. We'll keep you aware of new options around your conditions, preventative actions, newer/lower-cost alternatives as they're developed in the industry. Of course, you always make the ultimate decisions.
And we make it private.
Individualized information is never shared with employers. Beyond strict adherence to HIPAA requirements, we prioritize patient privacy and confidentiality. Fostering trust (in an industry that has earned deep skepticism in recent times) is essential in our ability to truly help everyone make the best decisions about their personal healthcare.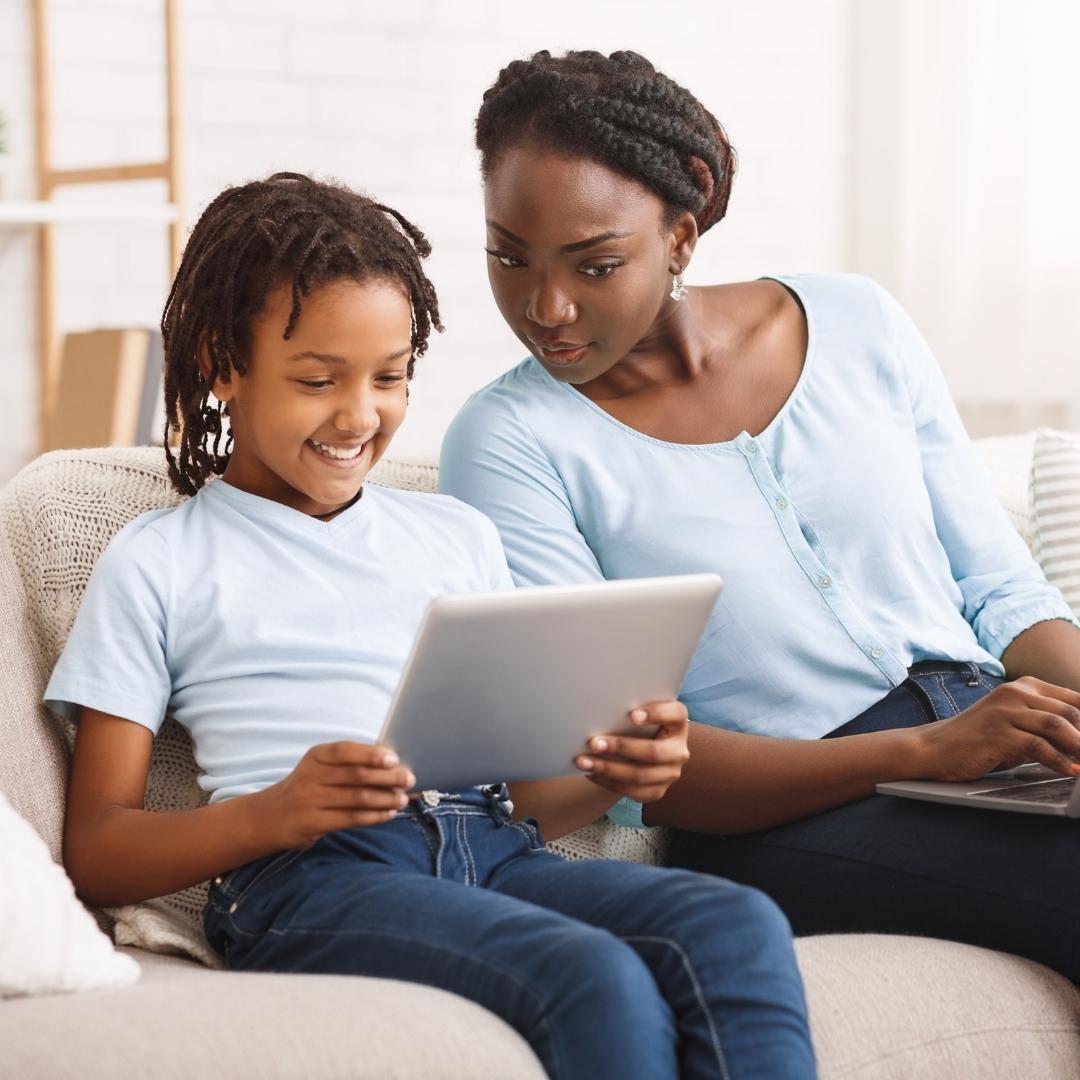 The same knee surgery—for $25,000 less. It's your choice!
A patient requires a knee replacement due to severe arthritis. Here are two potential scenarios for what that procedure could cost:
Scenario A. (Traditional Program)
Patient gets a referral to Hospital A from his PCP
Develops a C diff infection from the hospital stay, but recovers quickly
Pays $800 to reach his $2,000 deductible and $2,000 to reach his maximum annual out-of-pocket. ($2,800 total out-of-pocket)
Total cost of the procedure was $56,000, of which the employer pays $53,200
Scenario B. (AllaraCare)
An A+ Navigator links the patient to an Orthopedic Surgery Center with a highly ranked surgeon
Patient is greeted by friendly staff at a modern facility and returns home the same day
Pays $0 out-of-pocket for the surgery since his deductible and coinsurance are waived (after contacting his A+ Navigator for top-rated recommendations prior to deciding)
Employer saves money, too ($28,000 vs. $53,200)
Nominate your employer.
If AllaraCare sounds like something you'd like for your workplace, let us know! We'll meet with them to show how we're helping employees escape the confusion of insurer-driven healthcare and get back to a simple, trusting relationship with their healthcare providers.
How it all started
The idea for AllaraCare began when Dr. Mark Allara started questioning his own relationship to what he saw as a very broken healthcare system:
The employees at his practice regularly complained about their health benefit (even though they had a program that was supposedly one of the best)
As a primary care physician, he was expected to rush through a non-stop calendar of daily visits
And, finally, "the last straw" occurred when Dr. Allara's wife attempted to fill a routine prescription...
(Watch his video to learn more.)